Welcome to Techshore Inspection Services
Techshore Inspection Services, (An ISO 9001-2008 certified Organisation) since its inception in the year 2006, has been a leading engineering service provider, offers a wide range of innovative services, engineering solutions, and professional training in the field of Oil and Gas, Power and other major industries in the disciplines of Mechanical, Civil, Instrumentation and NDT(Concrete NDT/Mechanical). Our service is being rendered by a group of professionals who are having enormous experience in the field of engineering in the aforesaid disciplines. As a leading engineering solution provider for the engineering industry for more than a decade, our robust technology, innovative approach, Technical support,Quality consciousness, and Safety can bring you tangible benefits in all the sectors of your business.
Techshore Inspection Services is certified with: ISO 9001:2008 for Quality Management System
More About Us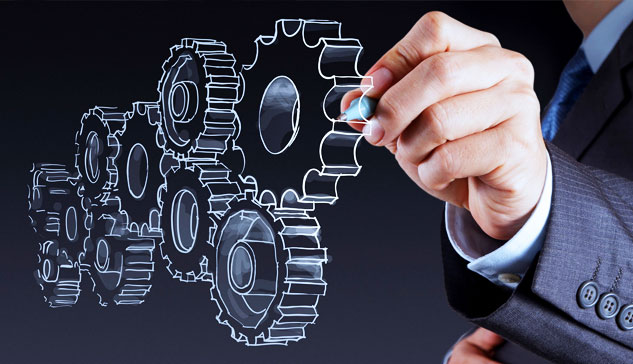 Onsite training available in Cochin, Trivandrum, Chennai, Karnataka, Mumbai Thane (Maharashtra), Gujarat, Bahrain and Malaysia
Failed to connect to MySQL: Access denied for user 'techsho_techuser'@'localhost' (using password: YES)
Area of Operations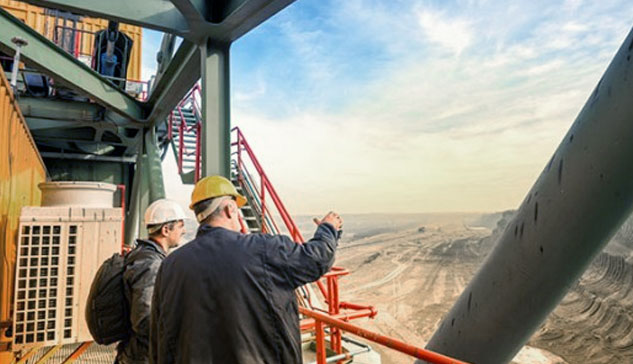 Engineering Services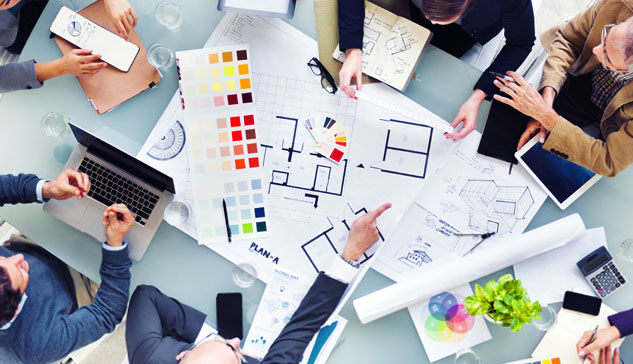 Projects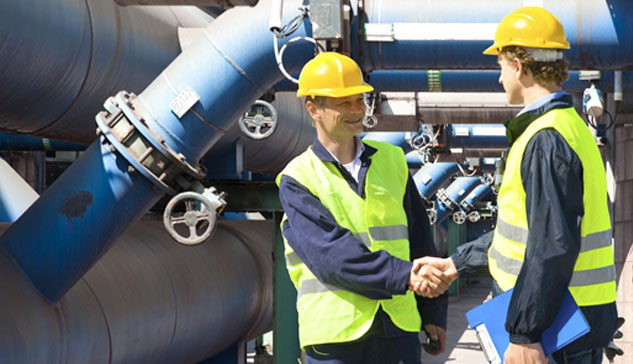 Professional Training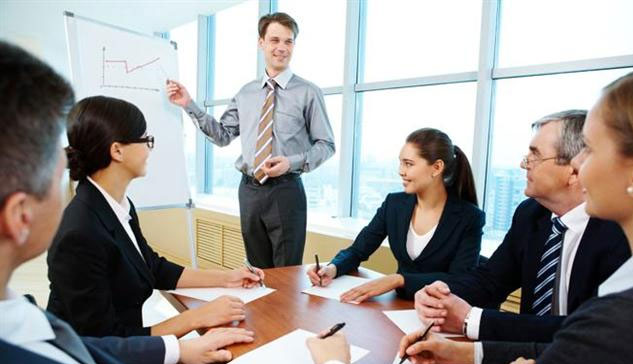 Corporate Training
Our Overseas Associates: MISPAH Pipeline Inspection Services LLC, UAE
Get in touch with Us
Do you want to get in touch with us? We would love to hear from you! Contact us today!