Affiliations & Accrediations
All our Oil & Gas Courses are affiliated to Indian School of Petroleum and Energy: Indian School of petroleum & Energy (ISPe) offers invaluable expertise in the area of hydrocarbon value chain and has been recognized for its expertise as a training and competency building organization. ISPe also offers consulting and advisory services and has enabled various organizations in achieving technical and business excellence.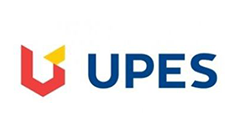 Indian School of Petroleum and Energy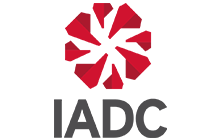 International Association of Drilling Contractors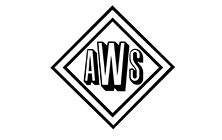 American Welding Society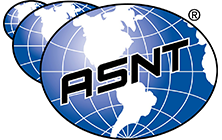 American Society for Non Destructive Testing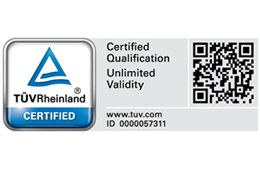 TUV Rheinland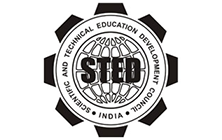 Scientific & Technical Education Development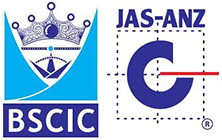 ISO Certification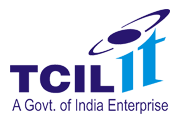 Telecommunications Consultants India Limited (A Government of India Enterprise)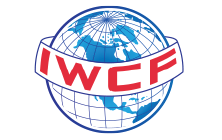 International Well Control Forum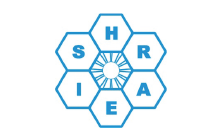 ISHRAE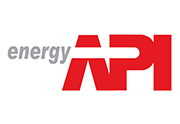 American Petroleum Institute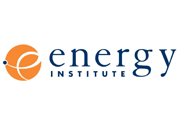 Energy Institute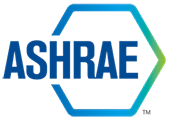 American Society of Heating, Refrigerating and Air-Conditioning Engineers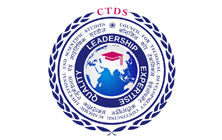 Council For Technical Development Continuing Academic Educational and Scientific Studies (CTDS)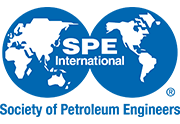 The Society of Petroleum Engineers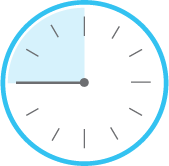 Mon - Friday 9:30am - 5:30pm
Saturdays 9:30am - 4:30pm
Sundays Holiday
Note: The office will remain closed on Public holidays and National Holidays.