Center for Petroleum and Energy Studies
Overview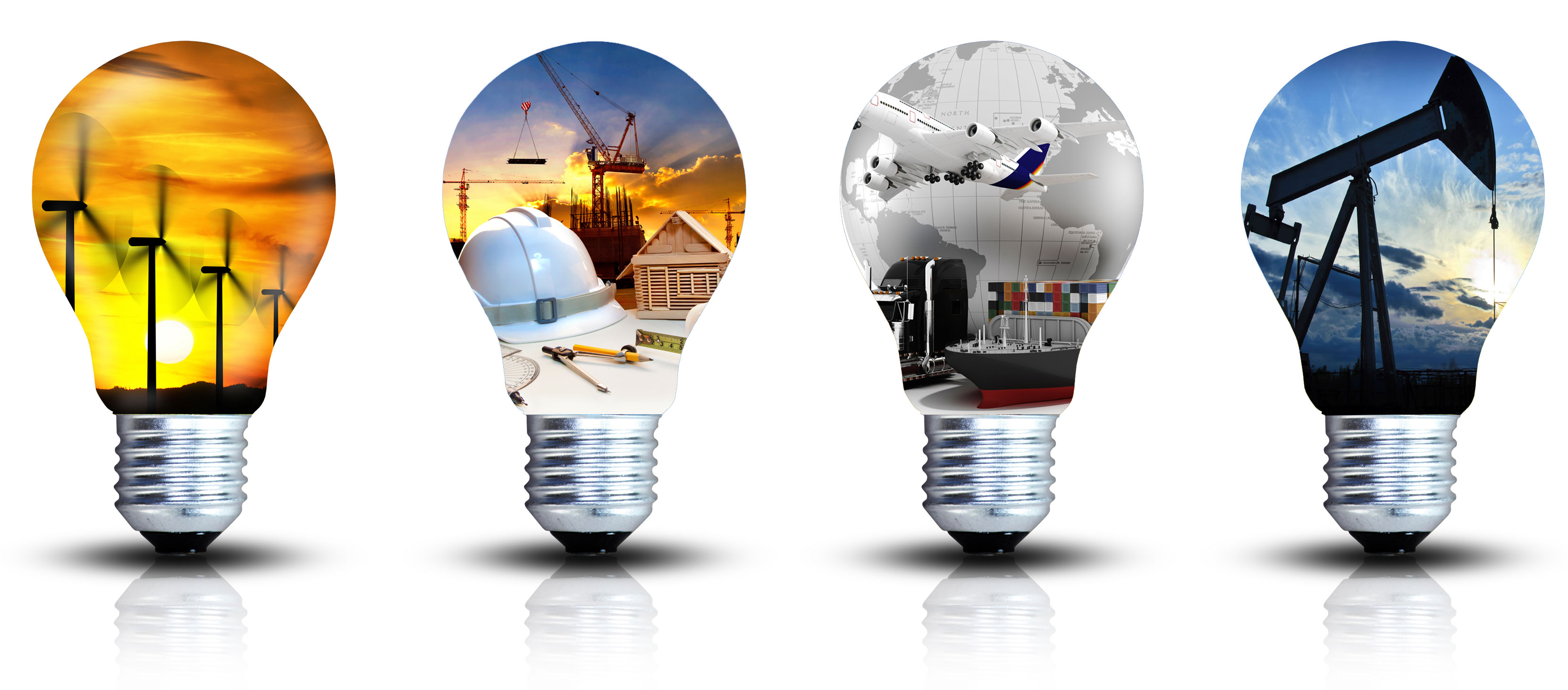 Techshore center for Energy Studies is a new initiative of Techshore Inspection Services. Our main aim of such a new venture is to focus more on the courses related to Energy Sector .The main objective of such an initiative is to develop competent technocrats, professionals and managers who can become an asset to the companies associated in the energy sector.
The Center offers a variety of Courses for the students to choose and to start a career in Energy sector depending on their area of interest. The center also conducts continuing education programs of short duration in various subjects. Techshore center for Energy Studies directly links to the trained, highly qualified manpower in various faculties of engineering and energy fields. Besides this, it helps to gain more knowledge from expertise who have gained long experience in the sector with real practical training facilities. Thus Techshore Center for Energy Studies can play the role of a bridge to help our students to get a good career path in energy sector. Mainly our Energy related courses help to gain knowledge of professional careers within the oil and gas industry. Mainly it aims at students who wish to work in the Oil and Gas Industry with particular focus on offshore operations such as exploration, drilling and production. All the courses are approved by Indian School of Petroleum and Energy Studies, New Delhi. All the modules during the Course study are planned in a well structured manner.
Techshore Center for Energy Studies, have designed the course by understanding the needs of the Industry. Techshore Centre for Energy Studies will try to contribute those to fulfill the need of trained manpower in the Energy sector.
Courses offered
QA/QC Certification and Onsite Training in Onshore Oil Field is a part of the course.
---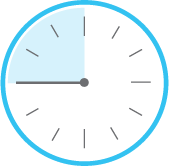 Mon - Friday 9:30am - 5:30pm
Saturdays 9:30am - 4:30pm
Sundays Holiday
Note: The office will remain closed on Public holidays and National Holidays.
Best Oil & Gas Institute in Kerala, Oil & Gas Courses in Kerala, Kochi, Pathanamthitta, Kollam, Kottayam, Calicut, Perumbavoor, Nagercoil, Telengana