READ OUR BROCHURE ONLINE

check it our on your device, it's quite cool
Our Internationally Accredited Specialised Courses
Techshore Inspection Services' wide range of specialised professional engineering programs allows you to develop your capabilities in areas that interest you most across every level of study. Teaching staff within the program have been industry professionals. They have extensive experience and contact networks. We inspire you to take a Global Career and Support our students at the best.
QA QC Civil

Commencement of next batch 2th May 2016.

2016-05-15 09:02:40

Onsite Training in ESSAR Oil Field Mehsana, Gujarat

Commencement of training 5th May 2016

2016-05-15 09:02:10

QA QC Mechanical

QA QC batch starts on every Monday

2016-01-01 05:13:00

Onsite training in L&T Site, Mumbai

Next batch onsite training in L&T Site, Mumbai. Will be scheduled on coming 5th May 2016.

2016-05-15 09:03:24

Commencement of our 6th batch Oil and Gas

Proudly announcing the commencement of our 5th batch of DIPLOMA IN OIL AND GAS TECHNOLOGY on 2nd of May 2016

2016-05-15 09:04:00
About Techsore Inspection Services
" OUR quality engineers are highly educated, experienced professionals, who understand the principles of quality evaluation and control for both products and services. Hence, WE @ TECHSHORE, provide our students TWO things one the root (Quality) and wings (Safety). Quality and Safety go hand in hand- Right the first and safety on every thing, in other way for us Quality is a habbit. "
WE, offer the best quality education and produce the best Quality (Control) Engineers through our distinguished course subjects, training and above all the certification. The on site training for hands-on experience is our master piece. The best track record of Techshore qualified Quality controllers placed both abroad as well within the country are our proof for what we offer.
More About Us
Mission
To Emerge as a best education Institute, by providing a distinctive learning experience; and to mould the young minds to be Competent Professionals in the Competitive World.
Vision
To Build Up alliance and Collaboration with top industries, for achieving Global Excellence. At Techshore, We ensure that our Students find the best career in the shortest Period,with our Internationally accrediated courses which will open the best door to surpassing career path.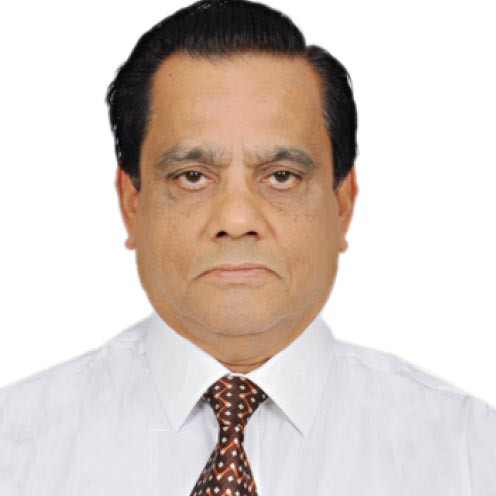 CEO
Action speaks louder than words. It is with this philosophy that techshore caters training need of this country. Six months training in techshore, should change your future. We believe in imparting multi-skilled multidisciplinary approach to all the trainees. So that they can fit in to any discipline. This is the future trend of the country. Motivation, stress free learning atmosphere to everyone associated students as well as faculties. I welcome you to learn, to grow, to transform for bright future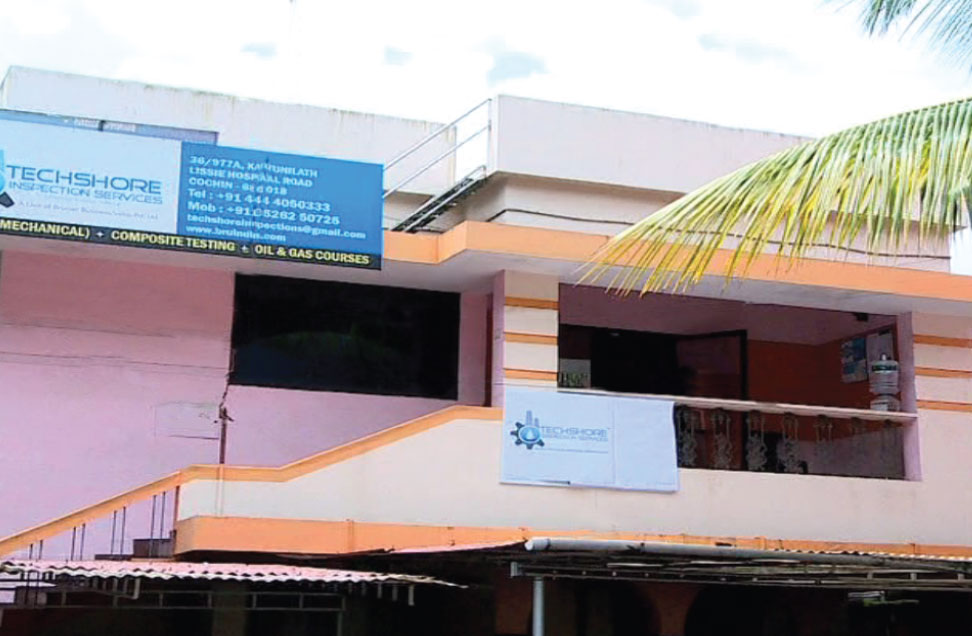 Head Office / Admission Office
Kochi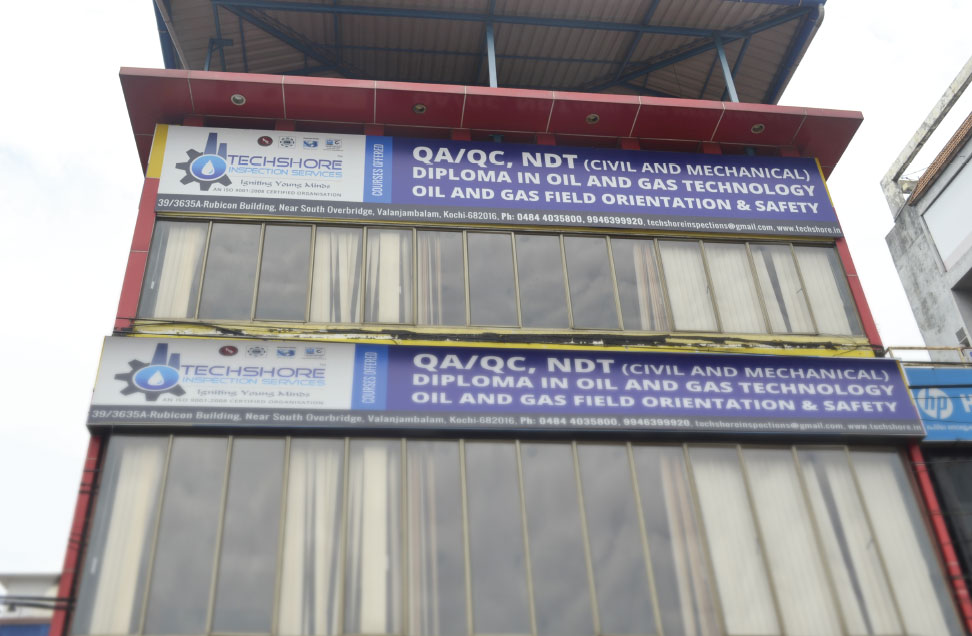 Branch Office
Pathanamthitta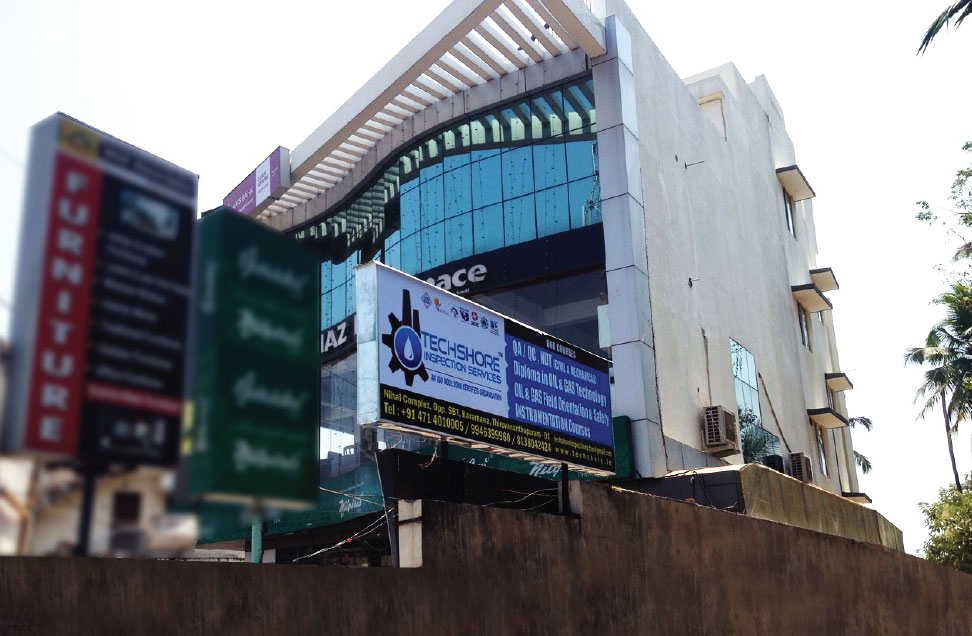 Branch Office
Thiruvananthapuram
Our Overseas Associates: MISPAH Pipeline Inspection Services LLC, UAE
Get in touch with Us
Do you want to get in touch with us? We would love to hear from you! Contact us today!