Our Onsite training act as a platform for the students to interact with the industry. Our Unstoppable Team work efficiently to facilitate training with industries thus giving adequate exposure along with academics, getting live project and giving best support to find a Career path and offer Onsite Training in UAE and onshore site in Gujarat oil field.
Darcy Reservoir Consultancy Services Pvt. Ltd.
Amarson Pipe Tech Middle East Co. LLC
MISPAH Pipeline Inspection Services LLC
Palm International LLC
New Fire Engineers LLC
All our Oil & Gas Courses are affiliated to Indian School of petroleum: indian School of petroleum & Energy (ISPe) offers invaluable expertise in the area of hydrocarbon value chain and has been recognized for its expertise as a training and competency building organization. ISPe also offers consulting and advisory services and has enabled various organizations in achieving technical and business excellence.
Seattle International Services, Abu Dhabi, UAE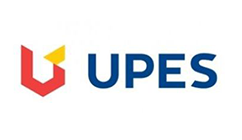 Indian School of Petroleum and Energy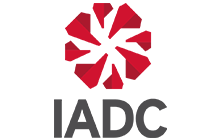 International Association of Drilling Contractors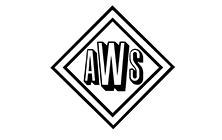 American Welding Society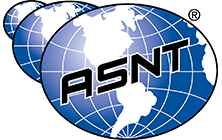 American Society for Non Destructive Testing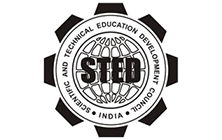 Scientific & Technical Education Development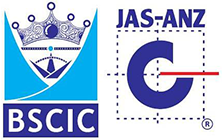 ISO Certification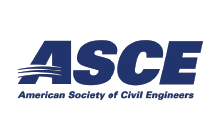 American Society of Civil Engineers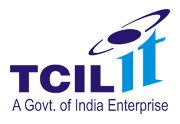 Telecommunications Consultants India Limited (A Government of India Enterprise)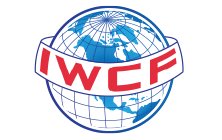 International Well Control Forum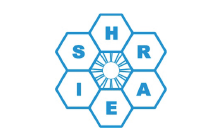 ISHRAE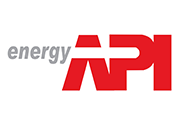 American Petroleum Institute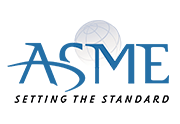 The American Society of Mechanical Engineers